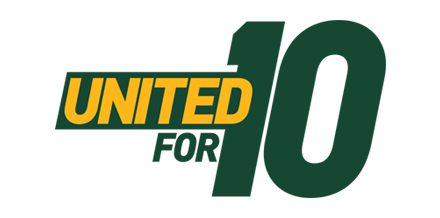 To further provide elite level opportunities for our 500+ student athletes in the areas of Academic Excellence, Athletic Success, Character Formation, and Spiritual Growth, the Bear Foundation would like to invite you to join United for 10, The Campaign for 10,000 members.
Learn More Here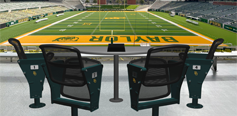 Terrace Boxes combine the prestige, exclusivity, and perk of luxury seating with an open and relaxed atmosphere. Each box includes a four-person table-style seating area with breathable mesh seats- setting a new standard for your game day experience. Join the waitlist.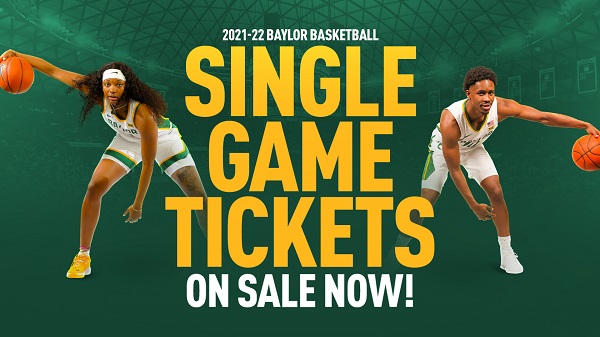 Single-game tickets will be dynamically priced for the 2021 season, with prices adjusted for each game in real-time based on market demand or opponent. Mini plans are also available with two separate plans for men's and two separate plans for women's. You may purchase tickets online or by calling the Baylor Athletics Ticket Office at (254) 710-1000.
Join the Bear Foundation
In addition to providing scholarships and support to student-athletes and Baylor athletics, contributions to the Baylor Bear Foundation provide donors with many other exclusive benefits. Some of these include preferred parking at athletic events; the opportunity to purchase priority football, men's basketball and women's basketball season tickets, away game tickets and post-season tickets; exclusive communications and updates from across Baylor Athletics; and a community of fellow supporters. The Bear Foundation membership year with corresponding benefits runs from June 1 through May 31 while the contribution payments are due in full by December 31 within the membership year.
WHAT THE BEAR FOUNDATION SUPPORTS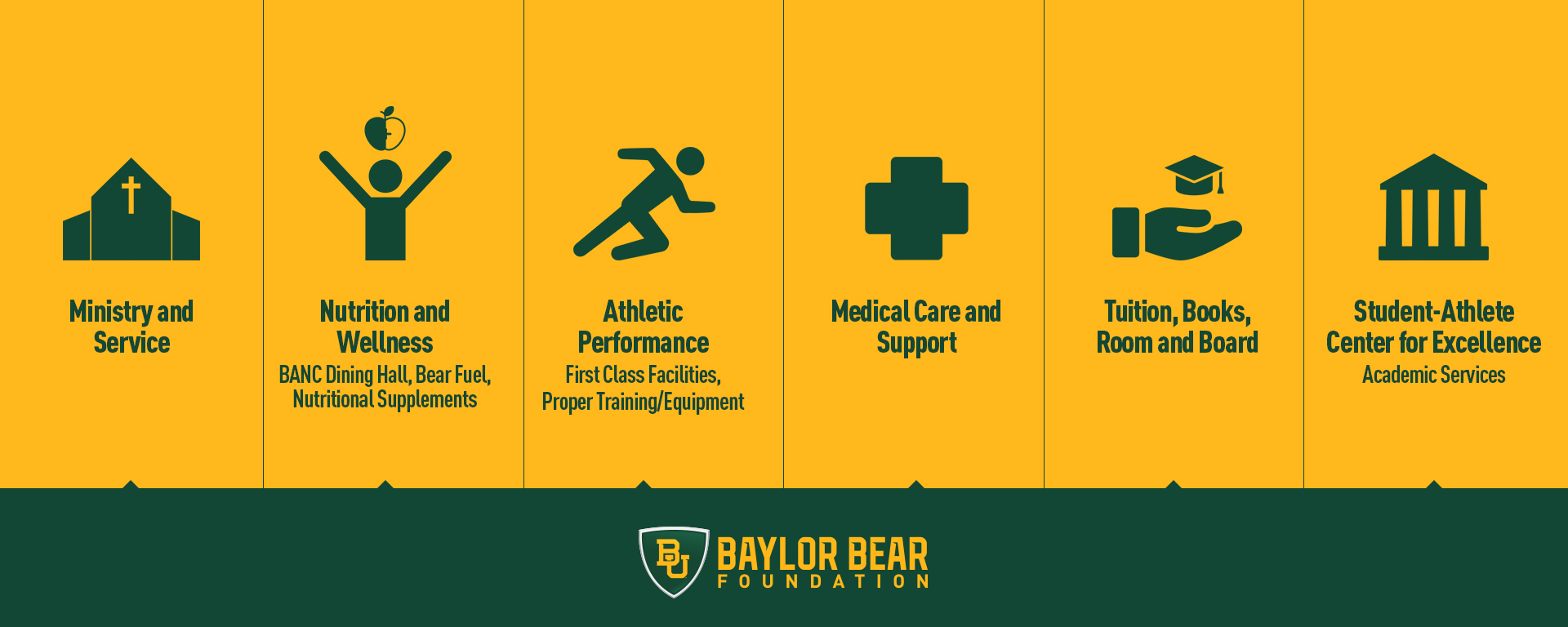 Bear Foundation Timeline
Early December 2021
Baseball and Softball Season Ticket Renewals Begin
December 31, 2021
Year End Giving Deadline
February, 2022
Football Season Ticket Renewal Begins
April, 2022
Football Seat Upgrade Process
May 31, 2022
2022-23 BBF Payment Deadline